The Skiathos Palace Hotel
The Skiathos Palace Hotel Koukounaries Bay, Skiathos island, Greece
CSUM2022 will be held at THE SKIATHOS PALACE HOTEL, which is built on a hillside, overlooking Maratha beach and the famous Koukounaries beach, one of the most widely known beaches in Europe. The hotel is situated only 10 Km from Skiathos Town and set in a pine forest at the north-west corner of Skiathos island (see map below). The hotel's pool, restaurant areas and conference rooms are offering views so spectacular that they will take your breath away!
Skiathos is a small Greek island in the northwest Aegean Sea and the westernmost island in the Northern Sporades group, east of the Pelion peninsula in Magnesia on the mainland. Despite its small size, Skiathos with its many beaches and wooded landscape is a popular tourist destination. It has over 60, mostly sandy, beaches scattered around the 44 km coastline. Some of these are Troulos, Vromolimnos, Koukounaries, Asselinos, Megali Ammos, Mandraki and Lalaria, a rare beach site with an impressive white rock emerging from the sea.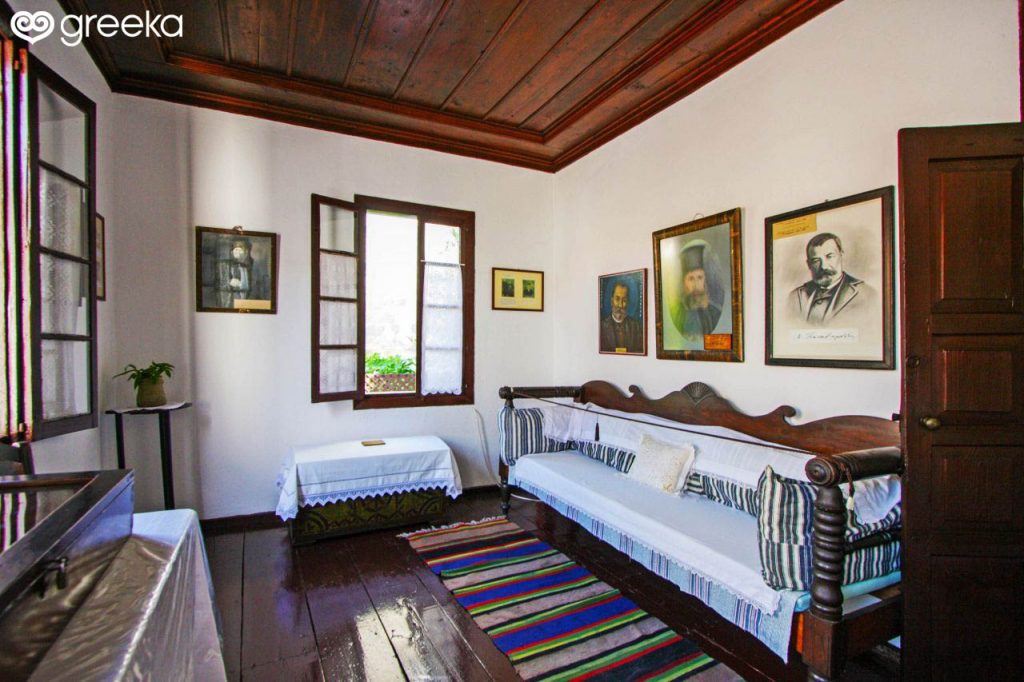 The Papadiamanti's Museum in Skiathos
Papadiamantis Square
Tel. +30 24270-23843.
Open: all day from May to November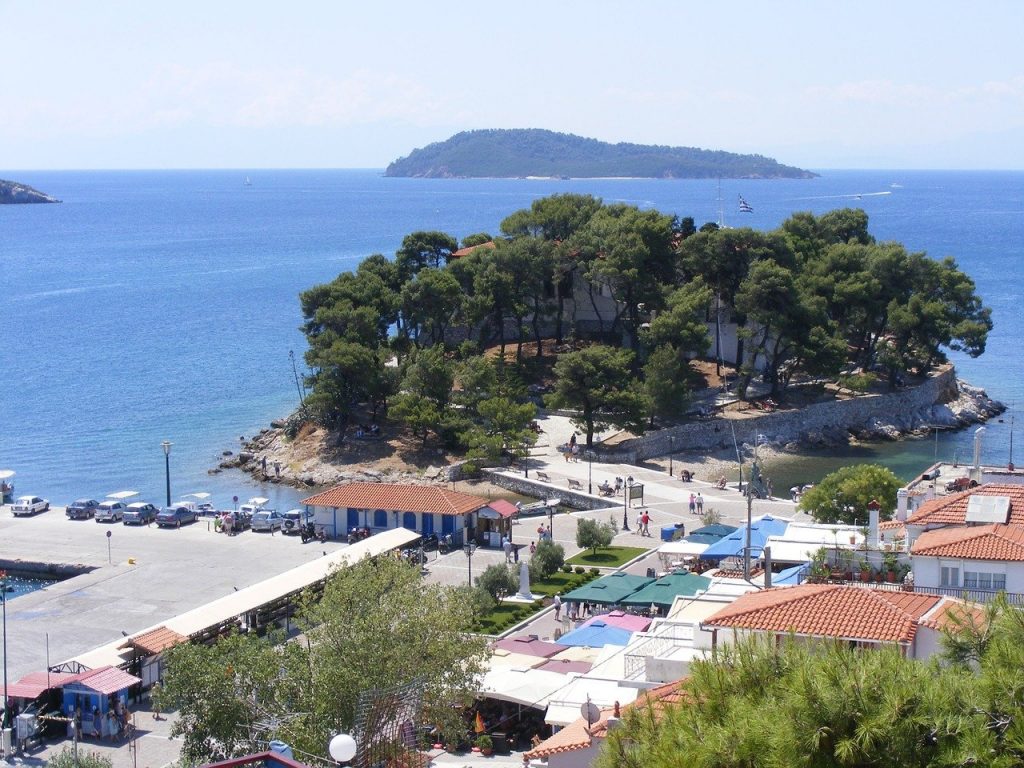 Is a tiny peninsula that divides the Skiathos port into two distinct parts. It used to be a fort, which was built by the Gizi brothers who ruled over Skiathos back in 1207.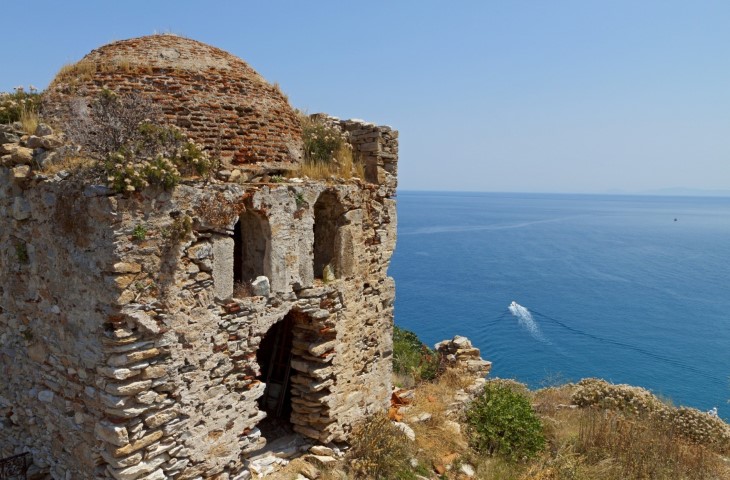 In the past, Castle used to be one of the principal medieval towns. The town has been strategically built on a rocky cliff that literally hangs above the sea at the northern extreme of the island
There are two ways to reach Skiathos island:
1. Fly directly to Skiathos island
2a. Take the ferry from the port of Volos
2b. Take the ferry from the port of Agios Konstantinos
3c. Take the ferry from the port of Thessaloniki
For more info contact us
Special price arrangements for the Conference participants will be made with these hotels. Updates will follow!
Hotel Name
Website
Prices (in Euro)

 Skiathos Palace Hotel

 TBA

Plaza Hotel Skiathos

TBA

Skiathos Avaton Ηotel

TBA

Tomato Beach Hotel

www.skiathoshoteltomato.gr

TBA

 

 

Skianthion 

 

 

Standard single room with window: 85

Standard double room with window: 95

Superior double room with balcony: 115

Deluxe double room with balcony: 125

Deluxe triple room with balcony: 135

Deluxe suite room with balcony: 170

Fiorella Sea View

www.skiathoshotelfiorella.gr

TBA

Irida Aegean View

TBA

 

Kanapitsa Mare Hotel & Spa

 

Standard room sea view: 125

Deluxe double room sea view: 130

Superior double room sea view: 150

La Piscine Art Hotel

TBA

Radisson Resort Plaza Skiathos

Voucher/promo Code: CSUM2022

Elivi Xenia Hotel

TBA

Korali Hotel

Double room: 130

Naftilos Skiathos 

Standard double room with blacony: 100

Aria Hotel

Discover the special prices for Aria hotel here

Villa Spartias

TBA

Esperides Beach Resort

TBA

Princess Resort

Voucher/promo Code: CSUM2022