Workshops and Training courses
TRAINING COURSE
1 September 2022
Training Course: "Mentoring and the Transportation Business"
In an age of intense job competition it is important for a candidate to stand out through his uniqueness and adaptability.
This interactive two-hour workshop aims at the correct demarcation of personal and professional boundaries, the identification of a job based on skills and interests and ultimately the targeted claiming of a job.
The training course will take place before the Academia Brokerage event.
To express your intention to participate in the Course, please send an email to the Conference Secretariat: infocsum@civ.uth.gr, with subject: CSUM2022-Training Course, stating your name, affiliation and contact details in the main body of the email.
The Course will be free of charge for the Conference participants.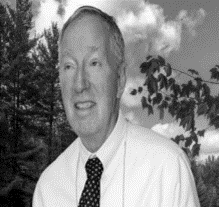 Ron Boénau, P.E. is a recognized national and international transportation research advisor and conference speaker with over 40 years experience with USDOT, Florida DOT and DeLeuw-Cather Transportation Engineers responsible for ITS and multimodal integrated transportation research, development, evaluations, standards setting and deployment of emerging advanced transportation technologies and innovative user services with a current focus on innovative career development.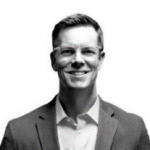 Andy Boenau is a mobility innovation advisor, author, and podcaster who presents compelling testimony of the significance of effectively communicating highly technical information in a persuasively convincing manner to gain acceptance of new and innovative ideas, services, products and projects using AI as an example.  He focuses on the powerful storytelling technique as it relates to communicating AI to bridge the communication disconnects among transport professionals, the media, and the traveling public.